Shengda Attend Pcim Asia in Shanghai
DATE:2016/6/30 VIEW:1559
2016 Asia Pcim in June 28th to 30 in Shanghai Expo International Exhibition Center held a grand.
Pcim Asia is one of the world's most cutting-edge power electronics exhibition, the most professional exhibitors, exhibitors are power electronics professionals from around the world, the audience is also very professional, exhibits covering semiconductors, passive components, magnetic materials, thermal management, and the core components, assembly and sensor subsystem, servo technology, actuator, power, intelligent transportation power supply, test and measurement, software development, information services and related fields. Exhibitors from 8 countries and regions around the world, a total of more than 90, attracted 5492 professional visitors from home and abroad to visit.
For the development of science and technology DBC and Shengda aluminum silicon carbide products in overseas market, enhance the international brand sainda technology, DBC substrate, aluminum silicon carbide and aluminum nitride ceramic products the Shengda Technology to the Shanghai exhibitors to publicize the company's flagship.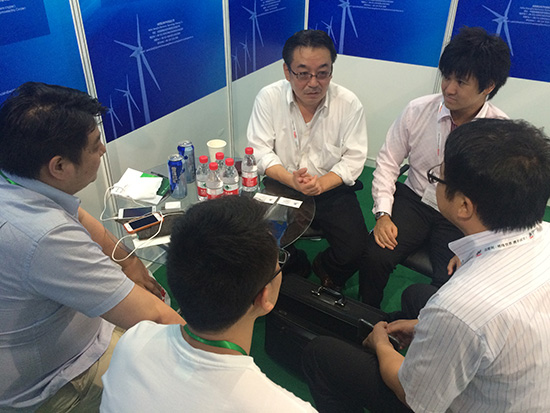 Show our business and technical personnel and a number of manufacturers for the kind of module full communication intention, communication products, fully affirmed the display samples counterparts and users during the day, enterprises procurement department, the overall situation of the sample to give some recognition, and put forward the company is currently looking for new product direction (especially large power module manufacturing), is a good opportunity to Shengda Technology on the strength of the company, Shengda Technology believe.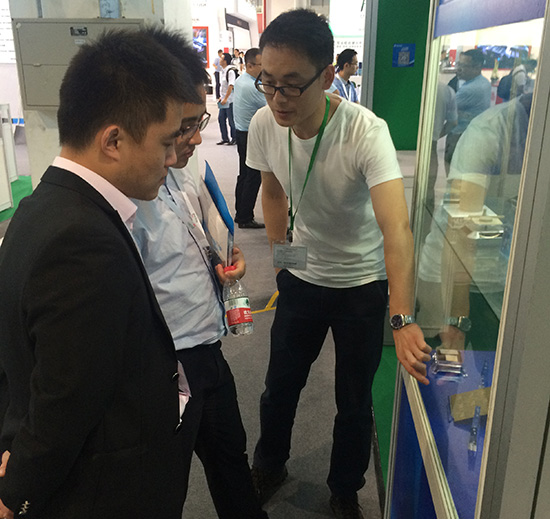 Through this exhibition, not only promote the Shengda Technology and products for the development of new customers, but also provide an opportunity to develop new markets, timely understanding of the status of competitors and products of the latest technology in the industry, the market situation.